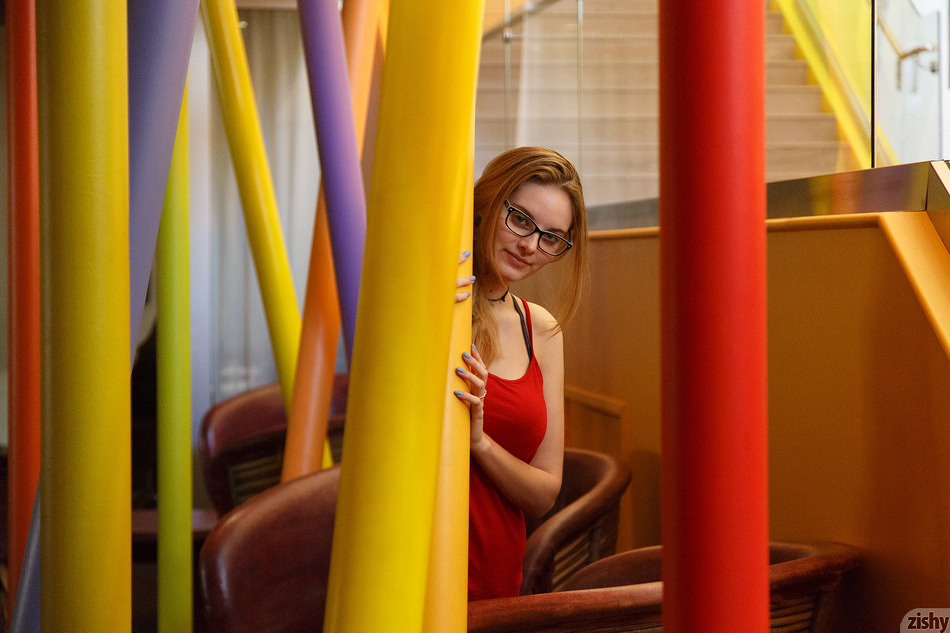 Let me introduce you to to this stunning intellectual babe Bridgette Vaughn. I'm not just saying that because she's wearing glasses but because she really is smart. Smarter than me anyway. I've always found women wearing glasses to be attractive and Bridgette Vaughn is the hottest I've seen.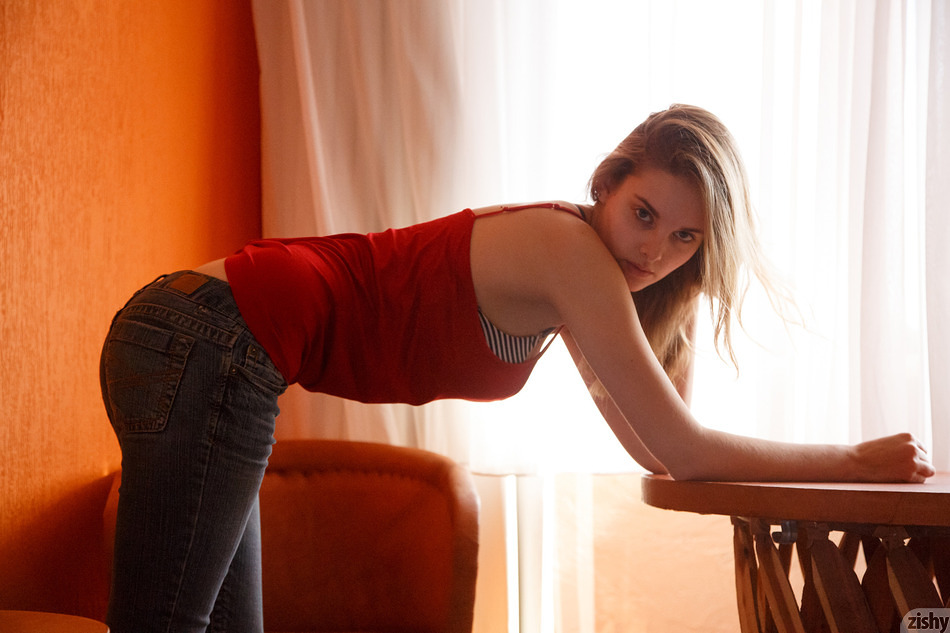 Bridgette Vaughn has a great body, she looks after it well, hittng the gym 4 days a week to keep her ass and tummy tight.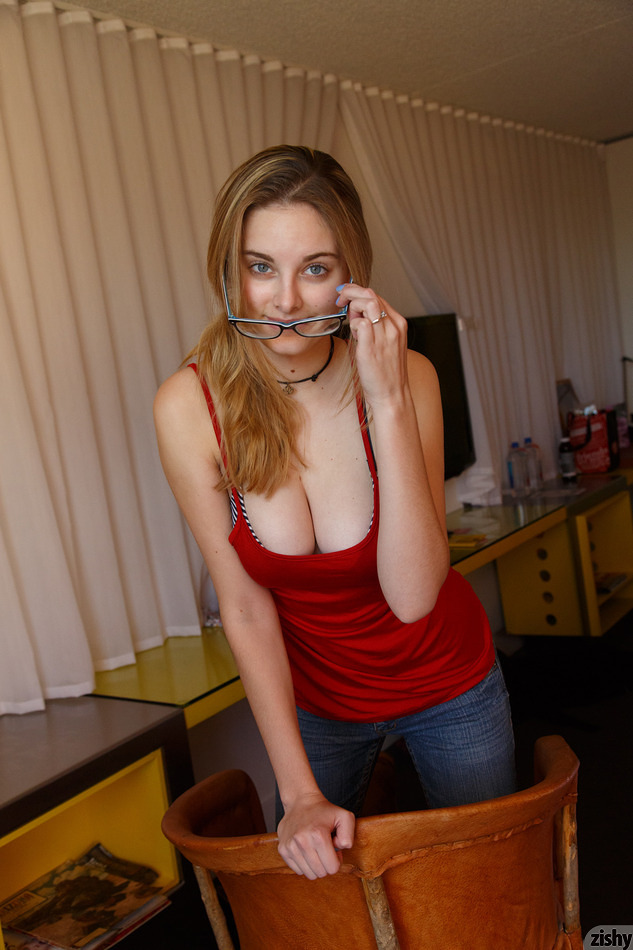 I love this cleavage shot of Bridgette Vaughn, her naturally large breasts hanging freely in her vest. I wish she was my secretary.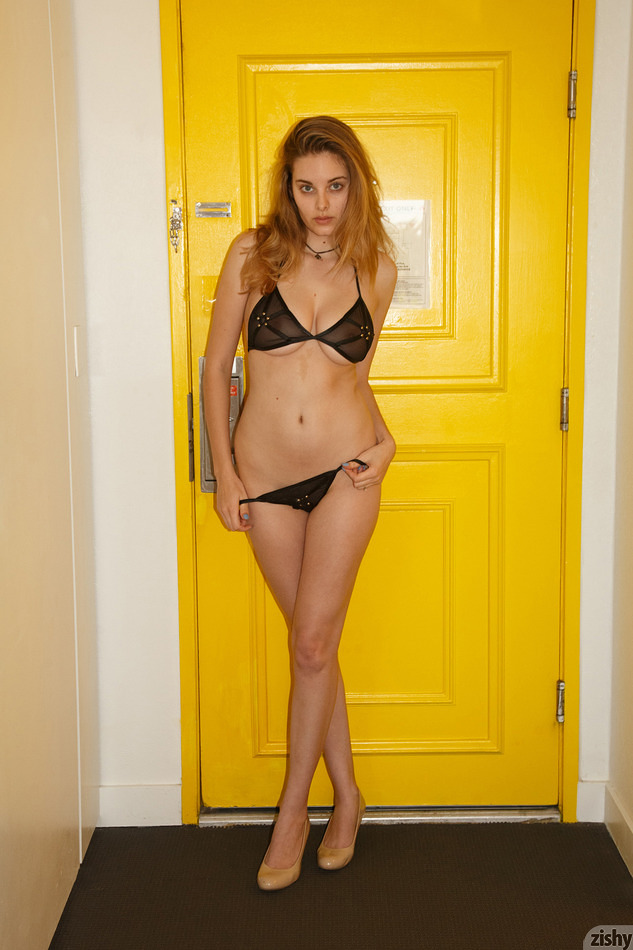 The dirty side of Bridgette Vaughn, glasses off and most of her clothes removed to show her slim, semi naked body.
Photos from: Zishy